GET STARTED
Whether you're a Farmer in Nebraska, oil refiner in Texas or an Oregon logger. If you're a regional company looking to transport goods, or a Global 100 looking to strengthen you Freight Transport Unit. We have the know-how to get things done no matter the size or destination of your load!
Set Global, Inc. wants to work with you!
We manage a database of thousands of pre-approved carriers ready to move your freight today! Give us a call and get a quote today! For more information, click on the FAQ link below.

FAQ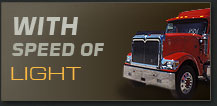 TRACK LOADS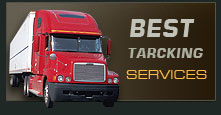 Our tracking capability has no equal! You will be able to track your freight from the moment our carriers load it! Track your load from dispatch, en-route all the way to delivery using our highly interactive and easy to use Tracking system! Set Global Freight brokers are available all day, every day from sun-up to sun-up. You can even reach us via e-mail.
Pick up the phone and call or e-mail us today at:
We look forward to hearing from you!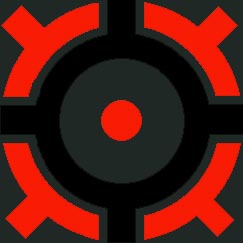 REQUEST RATE QUOTE
We handle all types of transport, including:
Flatbed
LTL
Container
Intermodal
Refrigerated
Dry Van
To get a quote, simply give us a call and be ready with pick up and delivery information, as well as the type of equipment you will need. We'll do the rest!