OUR ADDRESS
Corporate Headquarters
Set Global, Inc
110 E. 9th St. Suite C-843
Los Angeles, CA 90015
Tel: 1-213-210-1445
Fax: 1-213-624-4488

E-mail:
mark@setglobal.net
Chat: Chat with Sales
Hours: Monday-Friday;
9:00a.m - 4:00p.m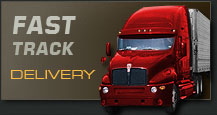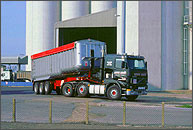 CONTACT INFORMATION
We're here for you when you need us to Transport Freight! Do not hesitate to give us a call or send us an e-mail for all your Freight Broker needs. Whether you need to track a shipment, get a rate quote on a shipment or take advantage of our excellent network of associates, we're happy to help you out.
SEND US A MESSAGE
Below are several links that may help answer your questions. Send us a message or click here to e-mail us directly if you need additional assistance.

Thank you for your interest in Set Global, Inc. We look forward to working with you!