OUR LOCATION
Set Global,
110 E 9th. St. Suite C-843
Los Angeles, CA 90079
CONTACT INFORMATION
P. 213-210-1445
F. 213-624-4488
E-mail:sales@setglobal.net
HOURS
Monday-Fri
9:00am-4:00pm
Feel Free to give us a call and chat with one of our friendly customer service representatives.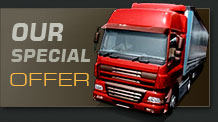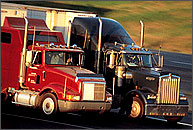 WELCOME
TO SET GLOBAL
We understand a thing or two about how to operate a successful Freight Broker business. After the recent downturn, our core enterprises are stronger than ever and we are in a better competitive position within the Freight Transportation Services business than ever before. The next two years will be a very exciting time at for our Freight Logistics team as we look toward taking giant strides in improving every aspect of our Freight Broker services business. Whether you're a shipper or carrier, I'd like to urge you to take the step now and join us as we look to a prosperous future!
OUR SERVICE
Below you will find a small list of a few of the things that make our Freight Broker Services business truly special. They are talked about in greater detail in the following pages, but this should give you an idea.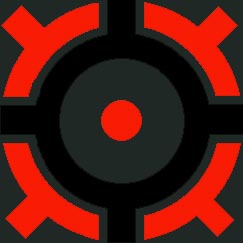 Tracking
Guaranteed on-time delivery
Superior customer service
Top quality Carriers
Efficient operations